Presented by Brenda McGowan, Vice President, Audience Solutions of Andrews Wharton, Inc.
About this Event
We have all heard that "Customers who purchase from multiple channels typically have higher average orders and better lifetime value"…yet, are you still afraid to reach out to your prospect lists with confidence?
Join Brenda as she provides pointers, stats and design tips to help you deploy your emails with confidence!
Brenda will share with you:
What factors drive your customers to increase email open rates
What you need to know regarding email cleansing techniques and how to insure your emails are CAN SPAM compliant
Distinguishing "Must know email status" from average open rates to helpful mobile design tips.
COST is FREE for all registrants
Webinar will last no more than 60 minutes. Bring your lunch or favorite drink, sit back, and join us to learn all about email marketing!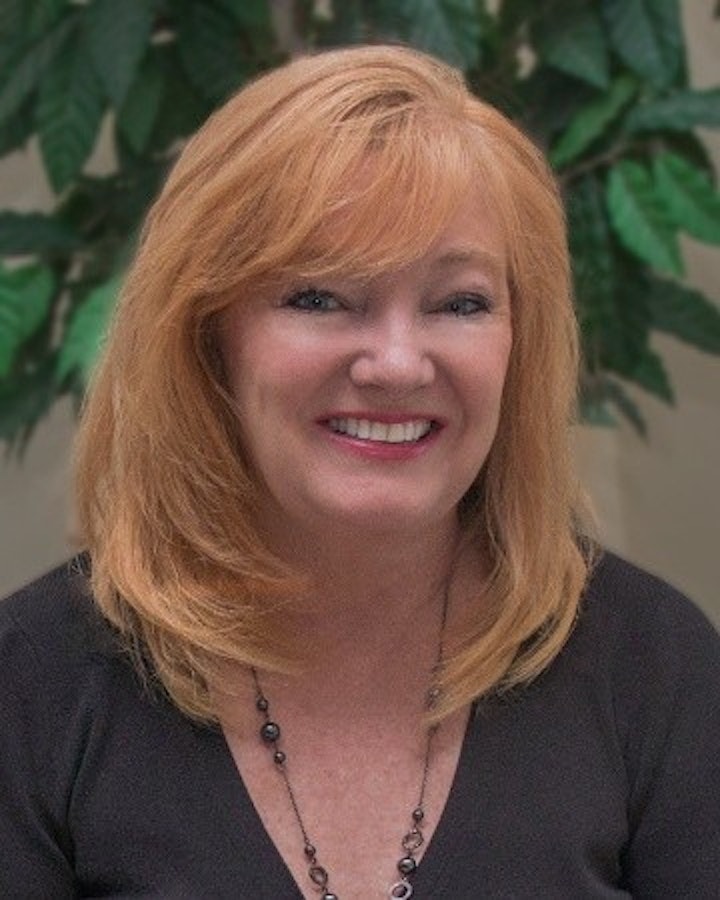 Brenda McGowan is an industry veteran working in the direct marketing industry for over 25 years. As a former AMA Board Member, AMA Sponsor, she served on several committees, including the inaugural "Marketer of the Year" and was a MOY Finalist in 2018. With a strategic focus, she helps clients find and manage their multichannel direct marketing audiences.
Specialties: Advanced data cleansing, Database marketing, Demographic Enhancements, E-Mail marketing, Digital/Mobile Marketing needs.
Brenda holds a Bachelor of Science degree from Indiana University with a concentration in Marketing.

Andrews Wharton Inc. we are your full service, direct response data provider delivering list services across all major list sources providing compiled, response in market, lifestyle, life-stage, attitudinal and behavioral data. We work as your trusted resource for consumer and business data across all marketing channels. Providing real answers, real market experience, and real data-driven intelligence to develop and execute your direct response marketing initiatives. Become an AWI client and Be Certain.